Cookies disclaimer
I agree Our site saves small pieces of text information (cookies) on your device in order to deliver better content and for statistical purposes. You can disable the usage of cookies by changing the settings of your browser. By browsing our website without changing the browser settings you grant us permission to store that information on your device.
Countries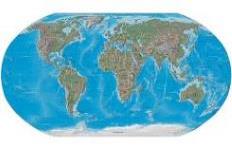 Displays a list of ants, which can be found in a specific country or state. The list contains both native and non native species.
Flights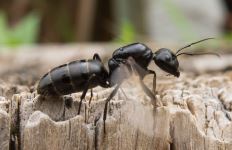 Displays a map which contains all nuptial flights recorded or add a new flight.